Theft From Tennessee Residence
Author: Doug Davis - Wednesday June 14, 2017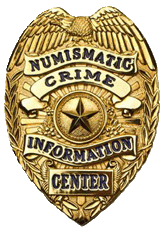 Detectives with the Hamilton County Sheriff's Office in Tennessee are investigating the theft of a large amount of silver and gold bullion coins.




Stolen

300 one ounce Canadian Silver Maple Leafs

100 one ounce Silver Eagles

33 one ounce Gold Austrian Philharmonics

Anyone with information please contact:

Det. Charles Sledge

Hamilton County SO

or

Doug Davis




The Numismatic Crime Information Center is a 501 (c)(3) non-profit
corporation. P.O. Box 14080 Arlington, Texas 76094.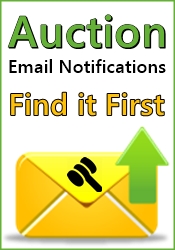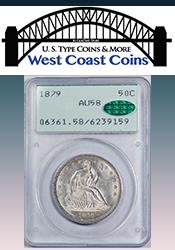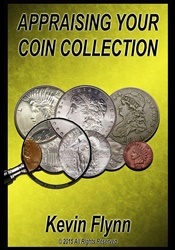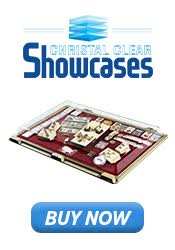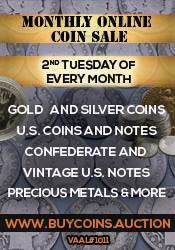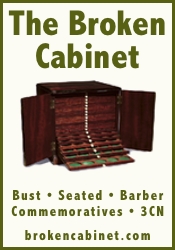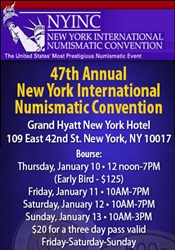 © 2007 - 2018 CoinZip.com - all rights reserved.