Lansing Coin Club
Total visits: 0 This week: 0
Contact: Robert Sebernick Jr

Meeting Address
Hannah Community Center
819 Abbot Road
East Lansing, MI 48823
517-281-7204


Additional Infomation
Lansing Coin Club meetings are held the second Wednesday of each month; September, 2017 through June, 2018.

No meetings during July and August.

Guests are more than welcome. Come to a meeting and see what we are all about.

* The LCC meetings will be held at the Hannah Center, 819 Abbot Rd., East Lansingat 7:00 pm. If for some reason the meeting location and/or time changes for a particular month, notice will be published at the top of the Home Page.

Mailing Address: Lansing Coin Club, PO Box 16231, Lansing, MI 48901.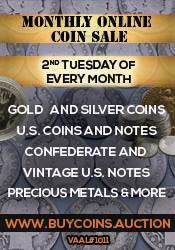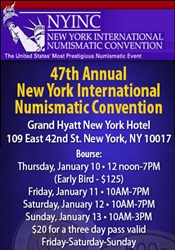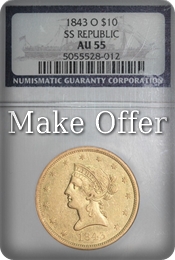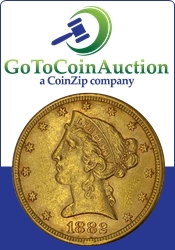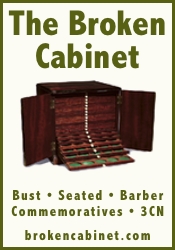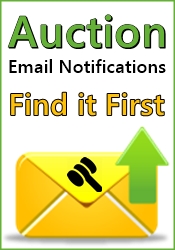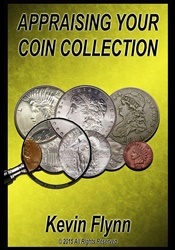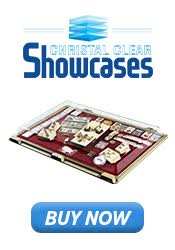 © 2007 - 2019 CoinZip.com - all rights reserved.

Lansing Coin Club