Hiltop Coin Club of Hillsboro
Total visits: 0 This week: 0
Additional Infomation
The Hiltop Coin Club Of Hillsboro meets the last Wednesday of every month starting 7:30 PM. Doors open 7:00 PM. Join us to learn about the Great hobby of coin collecting. Auction each month.
Bringing collectors of coins and paper money together since 1963.
email: hiltopcc@yahoo.com or: P O Box 22, Gillespie, IL 62033.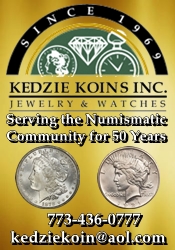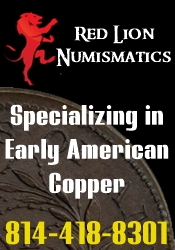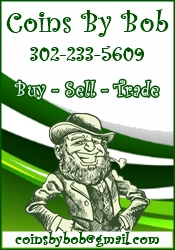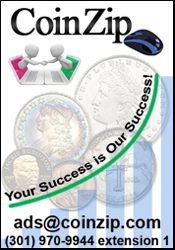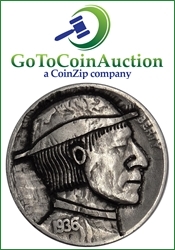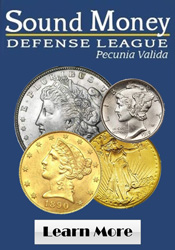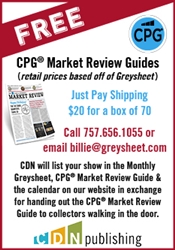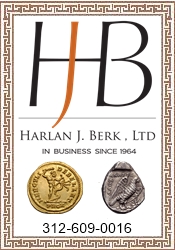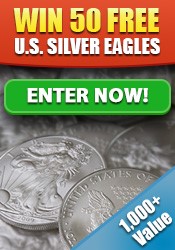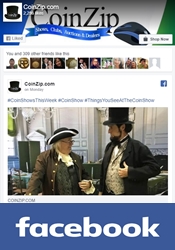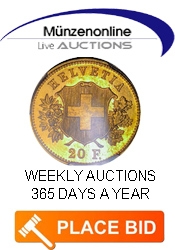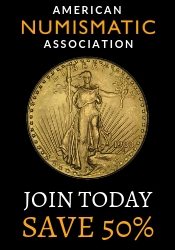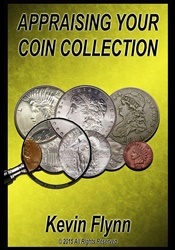 © 2007 - 2019 CoinZip.com - all rights reserved.

Hiltop Coin Club of Hillsboro