xqhhhubd
Total visits: 0 This week: 0
Additional Infomation
We're seeking new members for our coin club; participation is open to all interested in coin / currency collecting!
Meeting the second Thursday of every month, our venue is clean and pleasant, our snacks are yummy, our monthly auctions exciting. Most of all - WE LOVE COINS and welcome those who love them!
President: Mark Gusack
Vice President: Greg Mencotti
Treasurer: Joe Deaton
Secretary: (open).
PLEASE NOTE: Feel free to contact Greg Mencotti for more info at: mencotti_coins@yahoo.com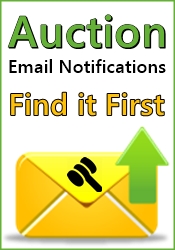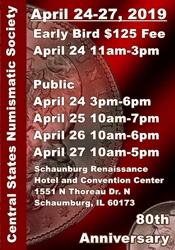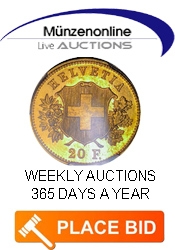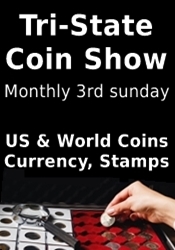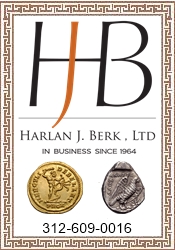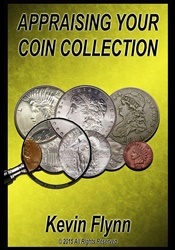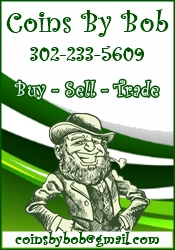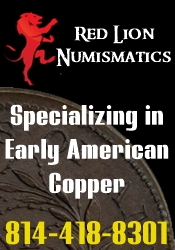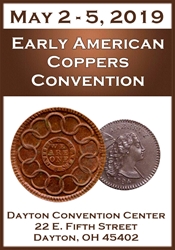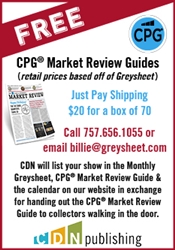 © 2007 - 2019 CoinZip.com - all rights reserved.

xqhhhubd