Stolen coin alert
Author: ‎Gary Tancer‎ - Friday April 06, 2018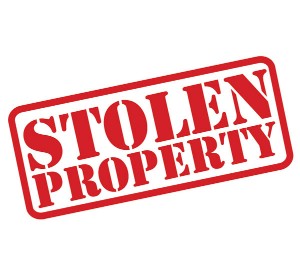 Coin and jewelry gallery of Boca Raton shipped a 1857-s ship wreck coin, PCGS MS 64, to Austin Texas through the US Postal Service. The package arrived with the box and no coin. The package was re taped using the same tape we use.
Please contact Gary Tancer 561-852-0582 with any information.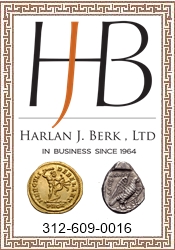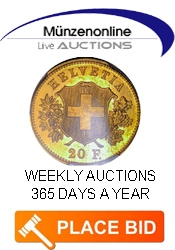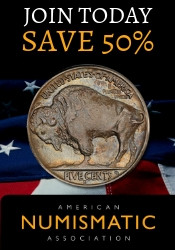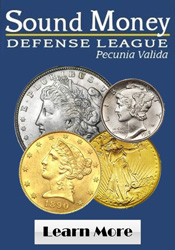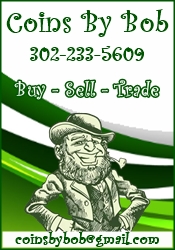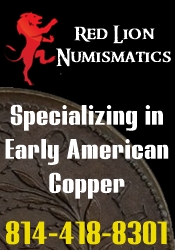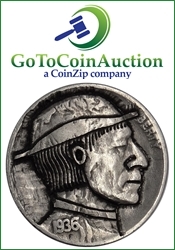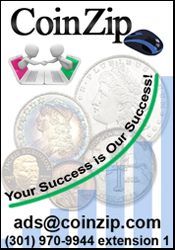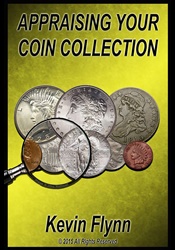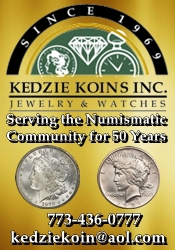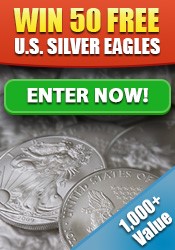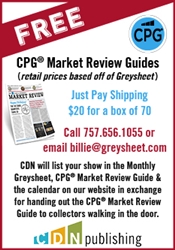 © 2007 - 2019 CoinZip.com - all rights reserved.