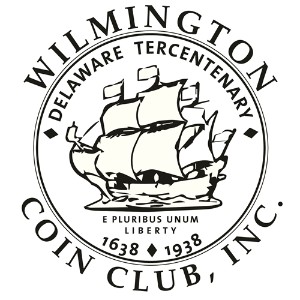 With most Coin Clubs struggling today to make ends meet and grow membership, CoinZip in conjunction with the Baltimore Stamp and Coin Show have joined forces to come up with a way to help. At every show space is donated by the show promoter Andrew E. Graber and a $100 donation is made to the club by CoinZip. For maximum exposer for the club ...

Read more »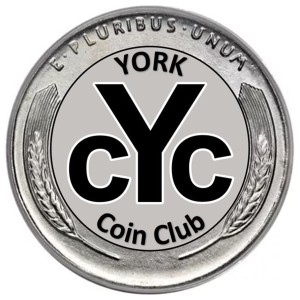 With most Coin Clubs struggling today to make ends meet and grow membership, CoinZip in conjunction with the Baltimore Stamp and Coin Show have joined forces to come up with a way to help. At every show space is donated by the show promoter Andrew E. Graber and a $100 donation is made to the club by CoinZip. For maximum exposer for the club ...

Read more »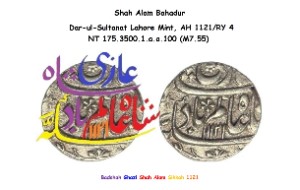 BY ARTHUR NEEDHAM OF INUMISMATICS
Within coin collecting the collecting of coins is, of course, the first objective. What individuals, museums, institutions etc. decide to collect is of their personal choosing. From here we can take many highways and byways of collecting from collecting dates, empires and the many other coins that have been issued since coinage was invented. Perhaps the only singular ...

Read more »
ANA New President Steven Ellsworth Shares Vision for ...


read more »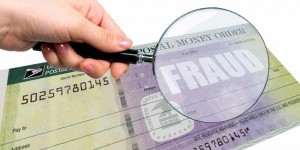 ...

Read more »

Are you part of the ...

Read more »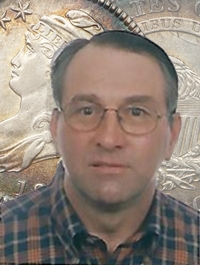 We would like to officially welcome William Graves of R&B Numismatics to the CoinZip Team.
The Anti-Counterfeiting Task Force (ACTF) award, in the form of a three-inch, antique bronze medal, is named after the late Alan "Al" Kreuzer, a Castro Valley, Calif., coin dealer who was instrumental in alerting the hobby to help identify counterfeit third-party certification holders and fake insert labels. After his death in 2016, his daughter, Chandra, donated $50,000 to help ...

Read more »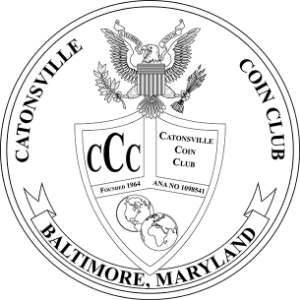 With most Coin Clubs struggling today to make ends meet and grow membership, CoinZip in conjunction with the Baltimore Stamp and Coin Show have joined forces to come up with a way to help. At every show space is donated by the show promoter Andrew E. Graber and a $100 donation is made to the club by CoinZip. For maximum exposer for the club ...

Read more »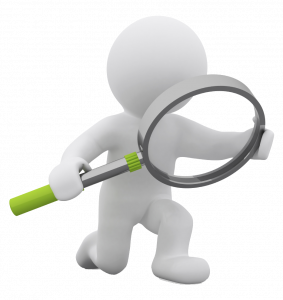 If you had to choose between the two 1844 Large Cents below, which would you choose?
At first glance both look very similar, same year, about the same amount of wear, there is a little difference in color. Would it help if I told you one of them is worth more? In fact one of them is worth a lot more.
In 1844 the US Mint in Philadelphia ...

Read more »