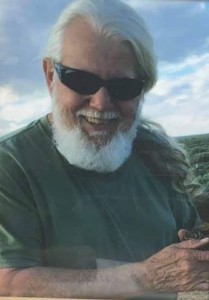 All it is with great sadness we inform the community of Andy Garrison's memorial service. The service wil be held at the Cape Canaveral National Cemetery 5525 US-1, Mims, FL 32754 on September 8, 2021 at 12:30. Reception will ...

Read more »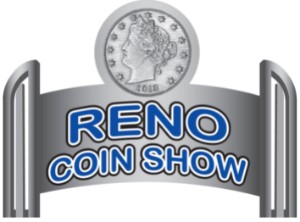 COIN SHOW COMING TO NORTHERN NEVADA
A coin show is finally coming to Northern Nevada. The Reno Coin Show will be held Friday and Saturday, July 16 and 17 at the Reno Ramada Hotel & Casino, 1000 East 6th Street, Reno. There has not been a large scale coin show in this part of the Silver State since 2015.
Over thirty coin dealers throughout the west coast have signed up to do the show so there will be lots of ...

Read more »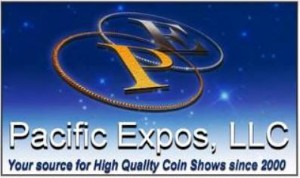 Beginning this July 2nd Through July 4th, 2021, Pacific Expos will now be hosting an all new
Buena Park Holiday Inn Summer Coin Show IN ADDITION to our longstanding Spring and Fall
Coin Shows held at the Retail Clerk's Hall!
to be held annually at
the
HOLIDAY INN ...

Read more »

Las Vegas Pop Up Coin Show Approved for July 3-5, Socially Distanced
By
CK Shows
June 12, 2020
Ck Shows has signed the contracts for a Vegas Pop Up Coin Show to be held July 2-5
at the Palace Station. The Las Vegas casinos were permitted to open up on June 4 and have had plans in place for months to adhere to safety protocols and state COVID guidelines. These are the guidelines the ...

Read more »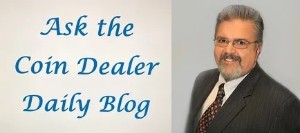 If you are reading this, you are likely a coin dealer, collector, investor or someone who has an interest in the hobby/industry. Like all facets of life today, the Coronavirus has affected everyone, including those of us in the coin business and those who collect.
Several coin shows have moved to a much later date (Fall 2020) or have been canceled entirely. Some victims of ...

Read more »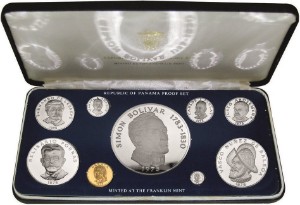 To view on youtube ...

Read more »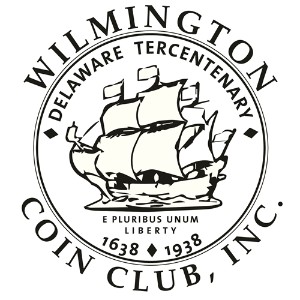 With most Coin Clubs struggling today to make ends meet and grow membership, CoinZip in conjunction with the Baltimore Stamp and Coin Show have joined forces to come up with a way to help. At every show space is donated by the show promoter Andrew E. Graber and a $100 donation is made to the club by CoinZip. For maximum exposer for the club ...

Read more »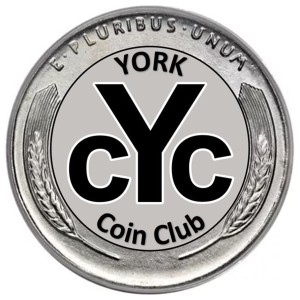 With most Coin Clubs struggling today to make ends meet and grow membership, CoinZip in conjunction with the Baltimore Stamp and Coin Show have joined forces to come up with a way to help. At every show space is donated by the show promoter Andrew E. Graber and a $100 donation is made to the club by CoinZip. For maximum exposer for the club ...

Read more »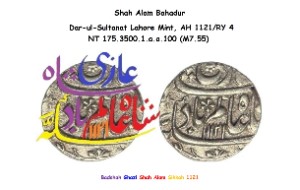 BY ARTHUR NEEDHAM OF INUMISMATICS
Within coin collecting the collecting of coins is, of course, the first objective. What individuals, museums, institutions etc. decide to collect is of their personal choosing. From here we can take many highways and byways of collecting from collecting dates, empires and the many other coins that have been issued since coinage was invented. Perhaps the only singular ...

Read more »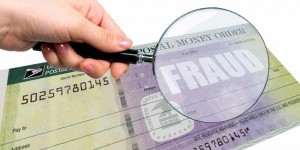 ...

Read more »

Are you part of the ...

Read more »