William Graves newest member of the CoinZip team
Author: CoinZip.com - Thursday November 21, 2019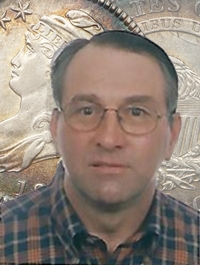 We would like to officially welcome William Graves of R&B Numismatics to the CoinZip Team.
As the Coin Show Coordinator, William will assist members with Coin Show pages, Coin Club Meeting pages & Coin Club pages. If you need assistance or have questions you can call William at (310) 970-9944 ex 2.
William attends several east coast coin shows every year.
© 2007 - 2021 CoinZip.com - all rights reserved.