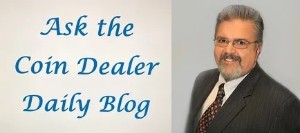 If you are reading this, you are likely a coin dealer, collector, investor or someone who has an interest in the hobby/industry. Like all facets of life today, the Coronavirus has affected everyone, including those of us in the coin business and those who collect.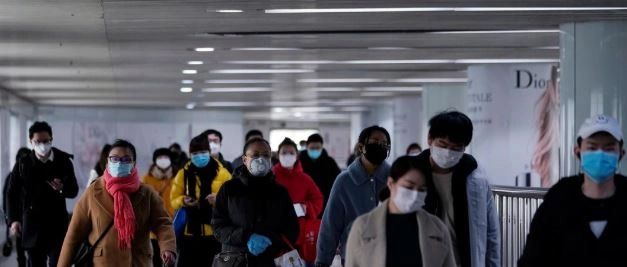 Several coin shows have moved to a much later date (Fall 2020) or have been canceled entirely. Some victims of cancellations already were the Spring Whitman Baltimore Coin Expo, the Central States Numismatic Society and countless smaller coin shows. Coin Club meetings have been canceled. Some local coin shops have closed or are being ordered closed to stop unnecessary transmissions.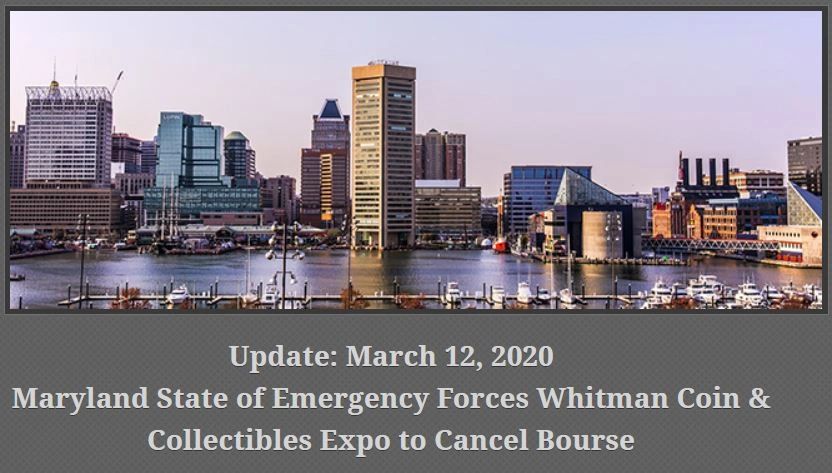 Before you get completely depressed, there are things you can do to get your "fix" of looking at coins. You can always look online at coins at just about every dealers' websites. eBay (www.eBay.com) and APMEX (www.APMEX.com) are two great sites with thousands and thousands of coins. The major auction companies will let you peruse their sites looking at upcoming sales - Heritage (www.HA.com) and Stacks-Bowers (www.StacksBowers.com) for your next great purchase.
There are tons of Facebook groups buying, selling, trading or just showing off their coins. You can join many of these groups for free and meet other people sharing your exact same interest.

Buy a great coin book (or three) and read them since you aren't traveling to shows. You will learn a great deal of knowledge and maybe make smarter purchases in the future.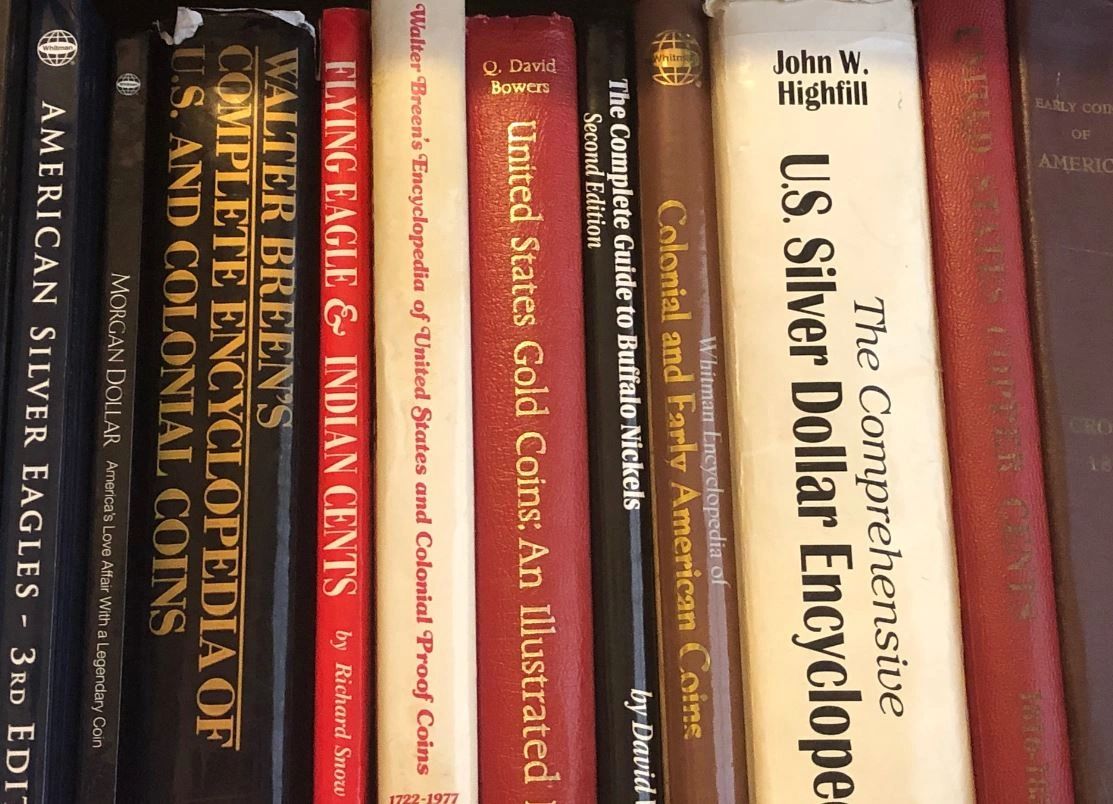 There are plenty of ways to satisfy your coin acquisition desire even in these troubled times. None of these suggestions require surgical masks, or operating gloves or disinfectant or "social distancing"!
Even in these uncertain times, you can enjoy your hobby! And your coin enthusiasm will take your mind off of a situation over which you have no control. It will help you to relax and enjoy this hobby that you started long before "world-wide pandemics" became all you could hear about in our 24-hour news cycle. Do it!
If you need guidance on the Coronavirus go to: https://www.coronavirus.gov/
But Stay Safe and enjoy your hobby!