ZBS Auctioneers
Total visits: 918 This week: 2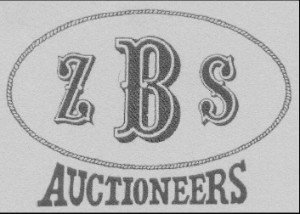 Additional Information

ZBS Auctioneers has a rich history of representing the value of assets since 1986. We sell Real Estate, Antiques & Collectibles, Agricultural Equipment, Coins, and More! We offer onsite and online auctions as well as virtual simulcast auctions. We are based in central North Dakota with a growing bidder base and consignor community from across the region. With honesty, integrity and professionalism, We represent your values!

Don't Settle for Less; Sell with ZBS!

Show Schedule



© 2007 - 2023 CoinZip.com - all rights reserved.