SUSPECT PASSING COUNTERFEIT GOLD
Author: Doug Davis - Thursday November 16, 2017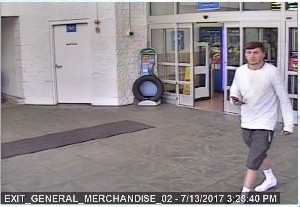 The Numismatic Crime Information Center is assisting the Ohio Attorney General's Office in identifying the suspect pictured above who allegedly sold a victim over $12,000 in counterfeit one ounce gold Perth bars. The victim contacted the suspect through a listing on Craigslist.
Anyone with information should contact:

John Costello
Criminal Investigator - Economic Crimes Unit Consumer Protection Section Cincinnati Office of Ohio Attorney General Mike DeWine
Direct: 513-852-1534
Fax: 866-461-8089
john.costello@OhoAttorneyGeneral.gov
or
Doug Davis
817-723-7231
Doug@numismaticcrimes.org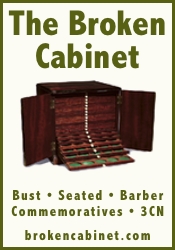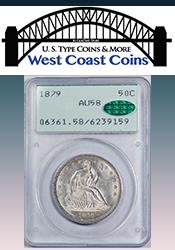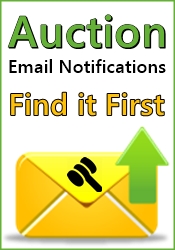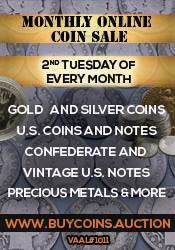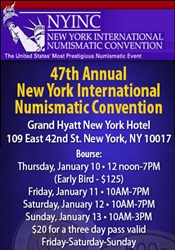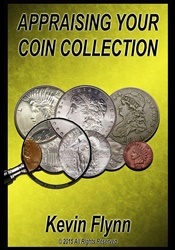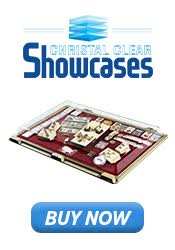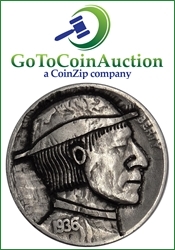 © 2007 - 2018 CoinZip.com - all rights reserved.