Pensacola Numismatic Society
Total visits: 0 This week: 0
Contact: Ed Craft

Meeting Address
Sonny's Real Pit BBQ
630 N Navy Blvd.
Pensacola, FL 32505
850-432-9429

Additional Infomation
Pensacola Numismatic Society is a nonprofit organization dedicated to educating the public abourt coin collecting and promating it as a hobby.
We meet the 3rd Thursday of each month at the Sonny's Real Pit BBQ @ 630 N Navy Blvd, Pensacola, Florida. Meetings start at 6:30 pm however if you come early (5:30) you can dine, socialize, register for door prizes, and many other opportunities. See y'all at the meeting.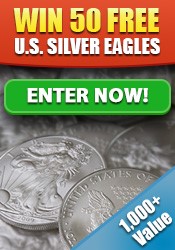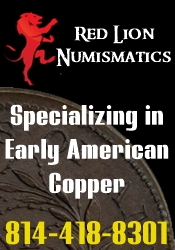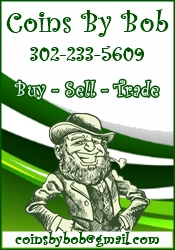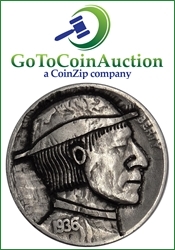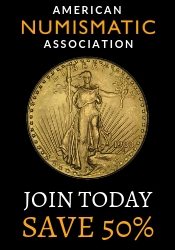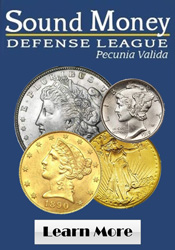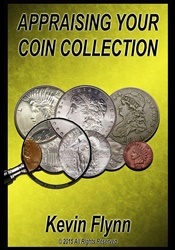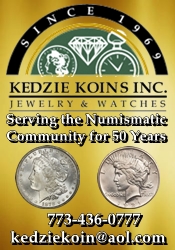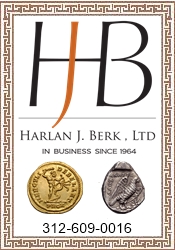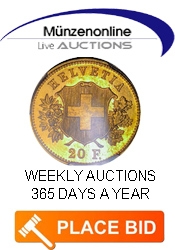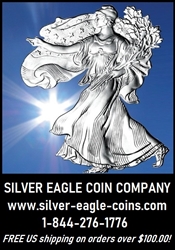 © 2007 - 2020 CoinZip.com - all rights reserved.

Pensacola Numismatic Society