Champaign - Urbana Coin and Currency Club
Total visits: 0 This week: 0
Contact: Lee Tucker

Meeting Address
Philo Road Church of Christ
2601 Philo Road
Urbana, IL 61801
217-305-5033


Additional Infomation
Please note new location and meeting schedule.
We meet on the second Monday of each month at the Philo Road Church of Christ in Urbana, IL. Doors open at 6:30PM and the business meeting starts at 7:30PM. Every meeting has a program. The program may be a member presentation, audience participation Show & Tell, or an occasional auction – bring something to sell. Please enter on the south side near the back of the building.
Clyde S. will have the January 13, 2020 program TBD.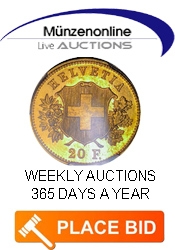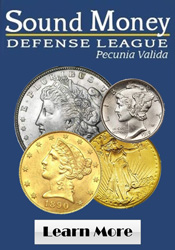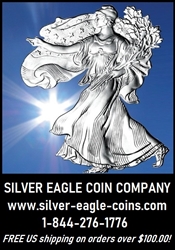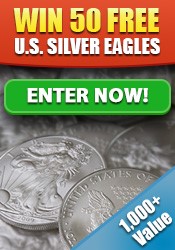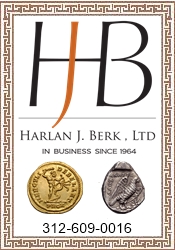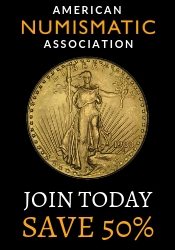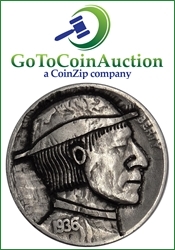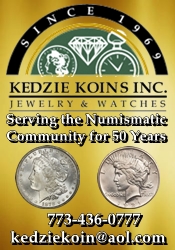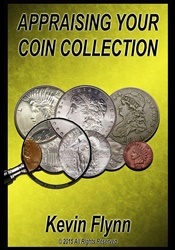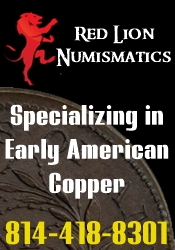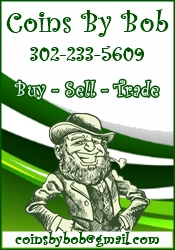 © 2007 - 2020 CoinZip.com - all rights reserved.

Champaign - Urbana Coin and Currency Club