Elgin Coin Club
Total visits: 1159 This week: 4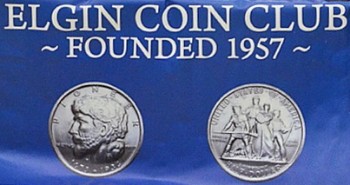 Additional Infomation
We meet the first Wednesday of the month at 7:00 p.m.
Membership dues in the Elgin Coin Club, payable by the end of February each year, are:
$15 full member
$5 junior member (YNs) under 18
$15 family membership (adults and children).
Joining ECC To become a member, you have attend two meetings. At the first meeting you can apply for membership and at the second we welcome you into the club when there is no opposition to your joining. If you already know a member, you can join the first night.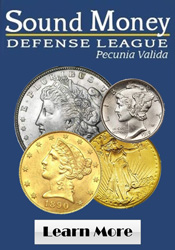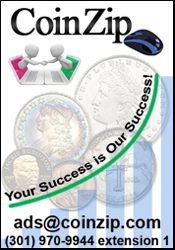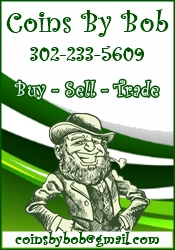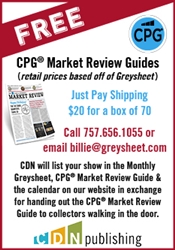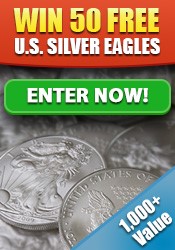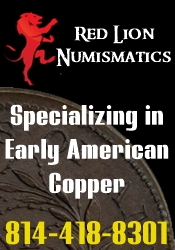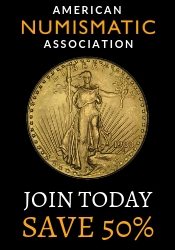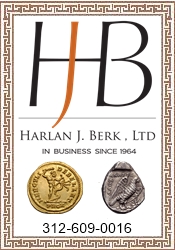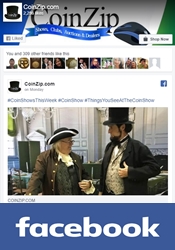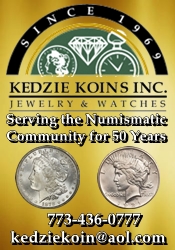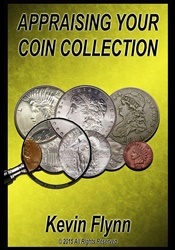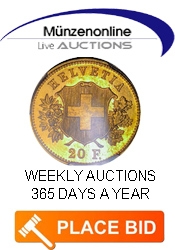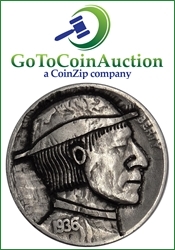 © 2007 - 2019 CoinZip.com - all rights reserved.

Elgin Coin Club