Money Metals Exchange
Total visits: 3693 This week: 6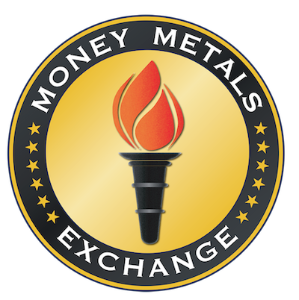 Additional Information

Now you can safeguard your assets from financial turmoil and the devaluing dollar – without paying costly middleman mark-ups or fending off high pressure, bait-and-switch sales tactics. Savvy, self-reliant investors are embracing Money Metals Exchange as their trustworthy resource for gold and silver bullion.

Hours: 7:00 a.m. - 5:30 p.m. - Monday through Friday
Fax: 866-861-5174


Show Schedule



© 2007 - 2023 CoinZip.com - all rights reserved.