Wisconsin Valley Coin Club
Total visits: 635 This week: 12
Additional Information
WAUSAU, WI, April 14, 2019
Wisconsin Valley Coin Show

Plaza Hotel & Suites, 201 N 17th Ave, Wausau, WI 54401, Hours: 9-4. Free admission and parking. 45+ tables. Show contact: Thad Streeter, 5002 Tanya St., Schofield, WI 54476. Phone: 715-574-2777, Email: thadlstreeter@gmail.com

The Show will include dealers in coins, currency, bullion and all areas of numismatics. There will be free door prize drawings and a new kids' activity table. Tickets will be available for our raffle featuring gold coins and other valuable numismatic items.

Our members exhibit their collections in our educational displays section.
Show Schedule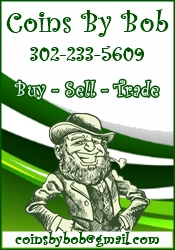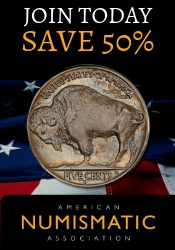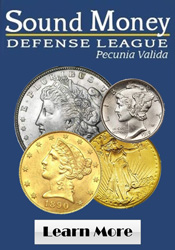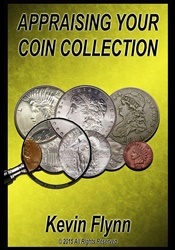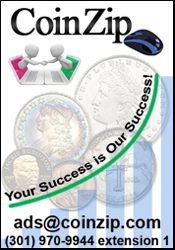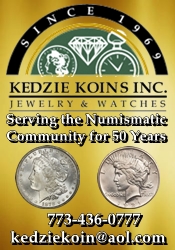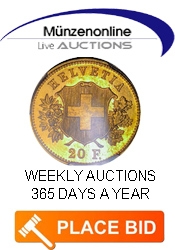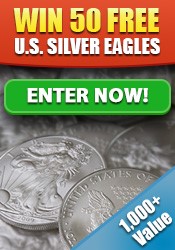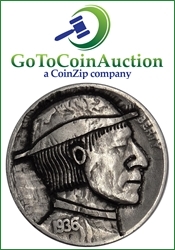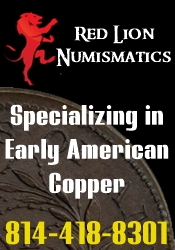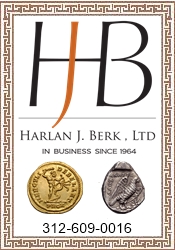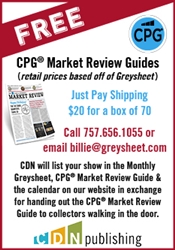 © 2007 - 2019 CoinZip.com - all rights reserved.